08-03-2014, 02:26 AM
Post: #1
Well, here we are!
Well, fellow members of the Lavender Town community, I guess the time has come. We have grown together as a whole, and unfortunately in the process, have also collapsed to what we are now. Amazingly, we've been able to keep these forums alive, despite all of the troubles it's gone through. And now, the ultimate loss - the creator of the forums has left us. I've been left in charge of the forums, and trust me, it's an honor to be in this position. I will try my best to make these forums the best accommodation for all of those who are here, and any potential visitors in the future. There are certainly no guarantees as to whether or not it will return to its former stance as one of the leading creepypasta sites on the internet (I'm referring to The 6th Floor, here), but there is no reason not to try!

With this short message, I bid you all a thank you, and I hope you will be able to see me as an Umbreon effective leader on the forums!
---
Oof, what are you doing here?
08-04-2014, 02:19 AM
Post: #2
RE: Well, here we are!
#Umbreon2014

In all reality though, I'm hoping to have a couple more fun times, even though we may not be around for a lot longer. That Pokémon Online tournament must happen!
---
08-14-2014, 12:04 AM
Post: #3
RE: Well, here we are!
We need a massive idea to try and save ourselves... F-Yeah creepypasta might help out with that.
---
Darkness and light shall reunite to fight for what is good and right
~~~~~~~~~~~~~~~~~~~~~~~~~~~~~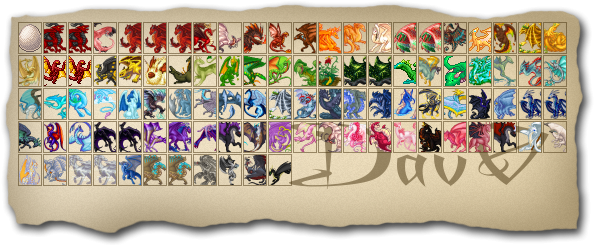 These are my current dragons, click the scroll for a better look and click the dragons to see their descriptions!

User(s) browsing this thread: 1 Guest(s)
Forum Goals
Goal type
Goal
Progress
Percent
Topics goal
1500 topics
61%
Posts goal
30000 posts
47%
Members goal
200 members
You already reached your members goal.
183%